Reviews
" . . . a heartfelt and skillfully written novel;  . . . an often engaging tribute to firefighters that's sweet and sad, by turns."
"Once I started this book I could not put it down. Although heart wrenching, it is also heartwarming. Highly recommend. But tissues are needed! As a firefighter I can say this book definitely opened my eyes to the dangers of the job. Again, I highly recommend."
"Definitely a book to read. Certainly an eye opener for the fire community, that coming from a fire wife. Grab the tissues before you start reading because you will not want to stop to get them. I would encourage any fire family to read. It puts thoughts into reality. Detailed to how the fire service works."
Very powerful read. As a fairly recent retiree. This book definitely hit home. I would recommend it for all current and former firefighters.
"What a wonderful book! I loved the quotes, recipes, illustrations, and the interesting way the author relates how so many of the holidays we celebrate and traditions we continue came to be. This lovely book is filled with interesting fun facts and transports the reader to a fascinating time in history. A great read!"
"What a delightful journey through Regency England. I had heard of many of the holidays but it was charming to walk through the holidays with more understanding. If you enjoy Regency books, this is a MUST-HAVE to help understand the culture and traditions of jolly old England. Sit back and enjoy the read!"
"This is an excellent story of love, commitment, and sacrifice. I absolutely could not put it down! I look forward to reading more books by this author."
"This book is well-written and engaging. In "Fully Involved," Lindy gives us a gift that deepens our appreciation for the men and women who choose this profession."
"I am a compulsive reader, and read over 100 books each year. Though I enjoy most of them, few have much impact on my soul. "Fully Involved" is the rare book that actually made me take a solid look at my priorities. It made me think about my commitment to service and to those I love. It made me grateful for my husband's health and our long marriage. In short, this book changed me for the better!"
"I just finished reading Fully Involved by Lindy Bell. I could not put it down once I read the first page! If I could, I would give this book 10 stars!! It was a terrific read and very enlightening!!"
"Lindy Bell is an outstanding writer and did an exceptional job of putting feelings and emotions into words. Don't be surprised if you find yourself "fully involved" as you read this story! I feel like I know all the characters personally and have a better understanding and appreciation for the firefighters who risk their lives to save others. Great read!"
"What a beautiful, poignant story this was! I fell in love with Katie and Andy from the very first chapter. The author's wonderful descriptive writing style brought every page to life. I loved getting a glimpse into the community of firefighters that I was not aware of. It made me even more appreciative of all of those who are willing to put their lives on the line to protect us."
"I usually read complex novels and thought this might be a little more lighthearted. However, the obvious research by this author made this a sophisticated read with the theme of firefighting and the often overlooked health risks these heroes face. The characters grow rich and believable as the storyline moves forward. I enjoyed every page, but her art particularly shines brighter in the last third of the book-it was as if she was actually present with the characters, writing with such emotional detail. "
"This is an excellent story of love, commitment, and sacrifice. I absolutely could not put it down! I look forward to reading more books by this author."
"This book is a must read. The author captures every emotion and takes you on a roller coaster ride of a lifetime. Very powerful and well worth the read. Hard to put down."
"From the first page the author takes you on a powerful journey. She creates characters that envelope you in their lives and you feel that you are living the experience with them. Emotionally charged. A must read."
"Impeccably researched, the book offers the reader the fascinating perspective of a fly on the wall during an especially tense personnel investigation, riding in a fire engine on the way to an emergency, and while taking strategic orders inside a burning house. Emotionally compelling to the end, the book also performs the service of raising awareness of a job hazard that can cause suffering for firefighters and their loved ones long after flames are extinguished."
"I just finished reading Fully Involved, and I must say it is amazing!!!  My brain was stretched concerning the role of firefighters while the drama of the characters touched my heart with deep emotion."
"The brotherhood in the fire service with all of its traumas and rivalries is difficult to capture, but Lindy Bell did it. I laughed and I cried during the read. That's a pretty quick metric to express how potently she was able to deliver."
"Fully Involved was an engrossing, gut-wrenching, page-turner.  . . .  I found the character development riveting. You know that you are captivated when you dislike some characters, are sympathetic toward others, and embrace still others."
"Lindy Bell has penned a powerful debut novel about the dedication and dangers of fire service. . . .  This is one of the most poignant and moving novels I've read. I became "fully involved" as I devoured the 460-page story in just two evenings. . . Read this book. You'll love the characters, and you'll learn something."
"I commend the author (Lindy Bell) for her accurate depiction of the relationships and tensions that exist within the department. As a firefighter your coworkers truly become your second family and you develop a relationship that is almost impossible to explain to someone outside the department. Ms. Bell has painted an accurate picture of the bond that develops.  I highly recommend this book."
Blog/News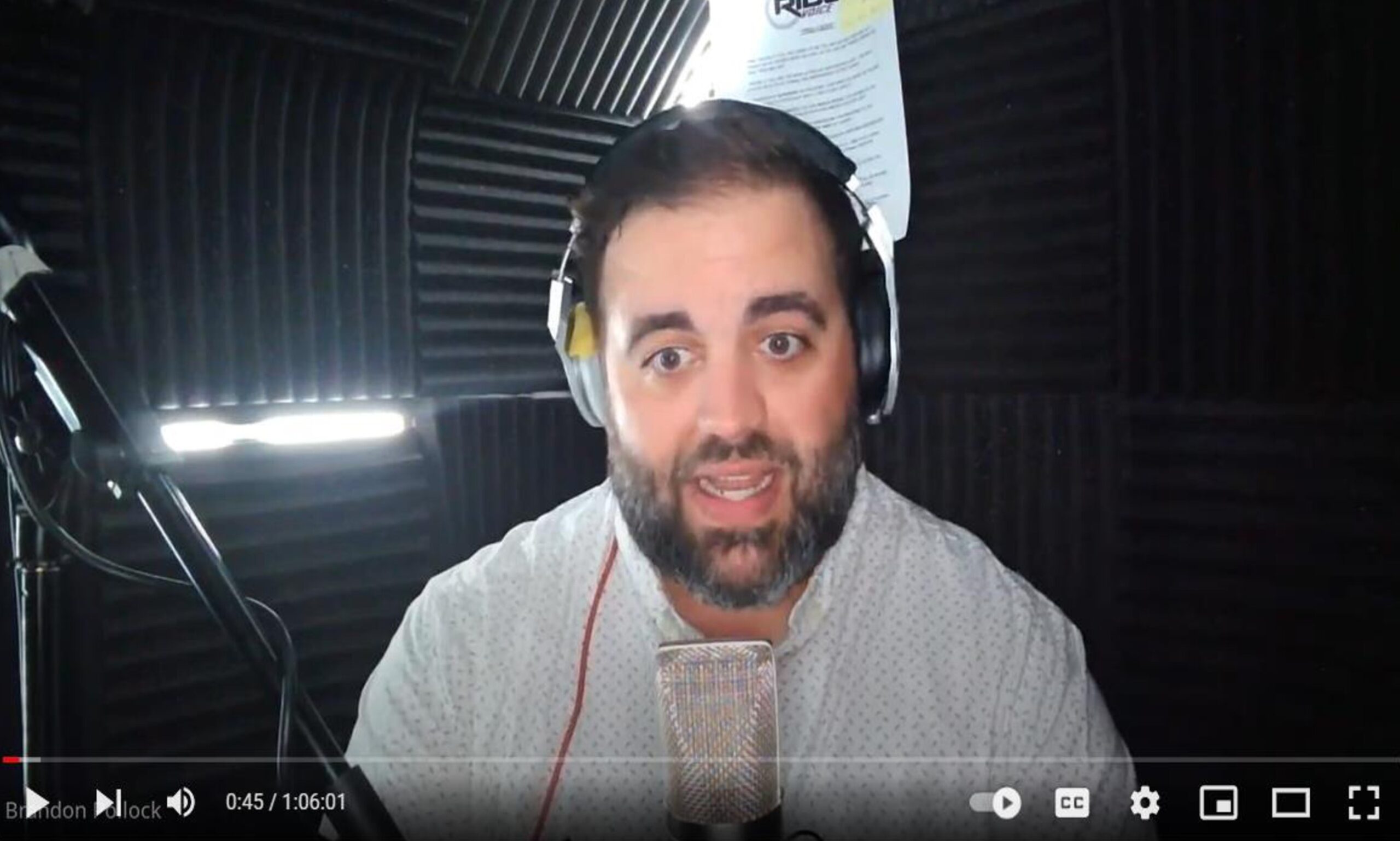 October 20, 2023
As an author, I have to admit that it's really quite thrilling to receive comments from readers about your writing. The comments I continue to receive on Brotherhood By Fire never cease to amaze me and all the different ways…
Thanks for Stopping By!
I absolutely love getting to know my readers. Sharing my books and my writing process with y'all is why I do this! If you'd like to connect, there are a bunch of ways. Pick your favorites.