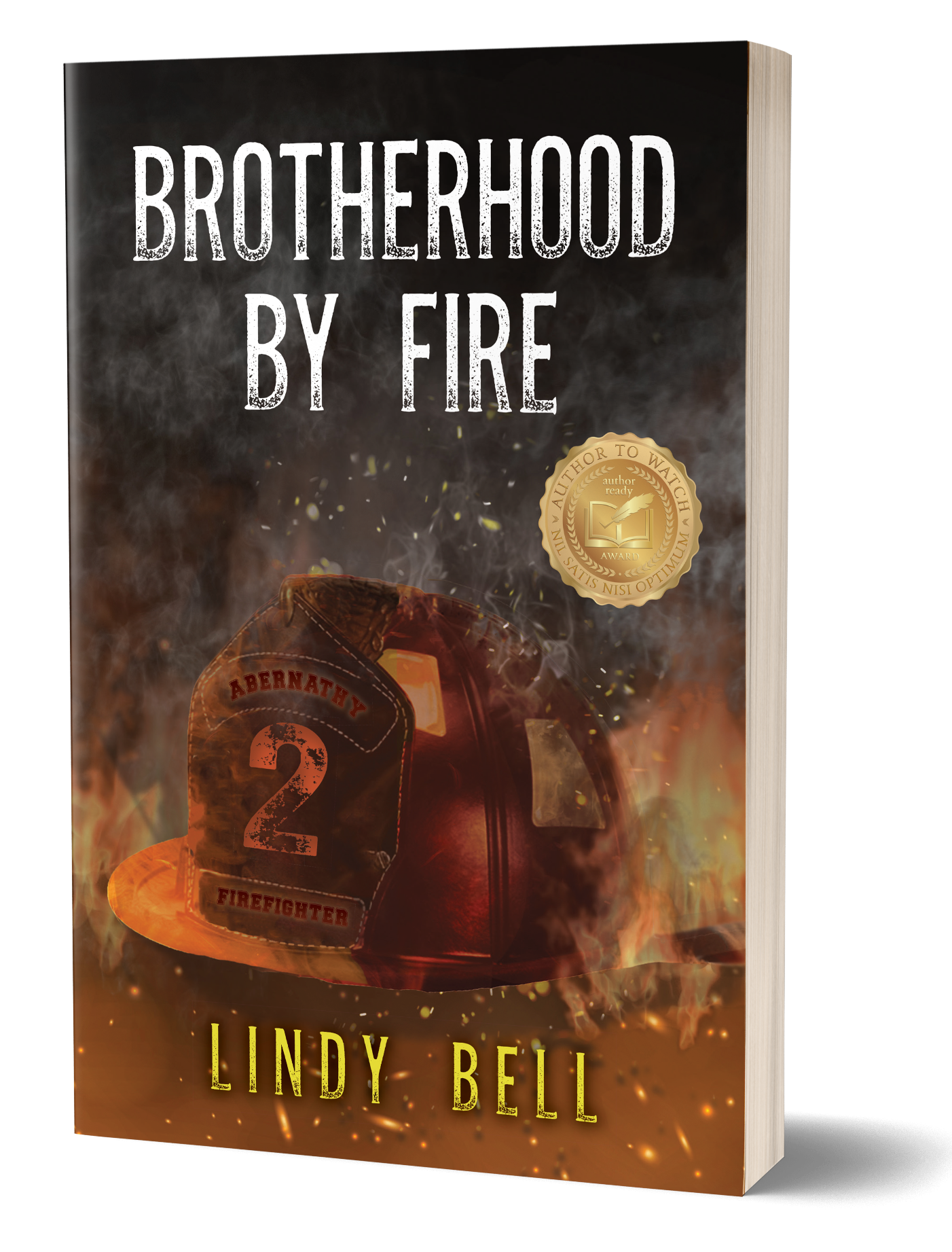 IT'S A PIVOT AND A GOOD THING TO DO . . . .
Isn't it a great feeling to complete a project?  You work, you plan, you try to think of every detail; you execute to the very best of your ability and it's finished, complete, done. Right? Well, no because then you discover somewhere down the road that something isn't quite right and that project needs to be revisited and some adjustments made.
I encountered this in the case of my debut novel, Fully Involved.  I put a lot of thought, a lot of planning, a lot of heart and A LOT of time into it.  The reviews and comments the book has received are outstanding (pretty exciting to a new author – that's for sure!) and when the Sacramento, CA Fire Department made a bulk purchase, I was thrilled.  But even with everything going for it, sales are not where they should be (or where I'd like for them to be).
After hearing the same comment from three people in the media industry about the title, I decided the time had come. The title and cover needed to be changed.  I respect their opinions and advice and knew it would be the right thing to make the change, but still, I loved my cover and my title.  The problem was that while firefighters understood the title – Fully Involved, the cover looked like a romance novel – which it's not – so, they weren't interested.  To those outside the fire service, the title wasn't understood so when both of these issues came to bear, it resulted in sales not being at the level they should be based on the book's reviews.
So, after much thought, polls for input from a broad audience and lots and lots of work behind the scenes designing a new cover and reformatting the interior of the book, I am very excited to announce that Brotherhood By Fire (formerly Fully Involved) has been officially launched as of Tuesday, August 9th.  It's available on Amazon and Barnes and Noble.  Additional marketing and book signings are in the works.  If you haven't already purchased a copy, this would be the perfect time. And, when you read it, a glowing review, of course, would be greatly appreciated!
I owe thanks to a lot of folks to get the "rebranded" Brotherhood By Fire out there and fingers crossed (!) sales will soon reflect the great story within.  And by the way, group discussion questions have been added for some thought provoking conversations.
Thank you for reading and thank you for visiting LindyBellWrites.com!