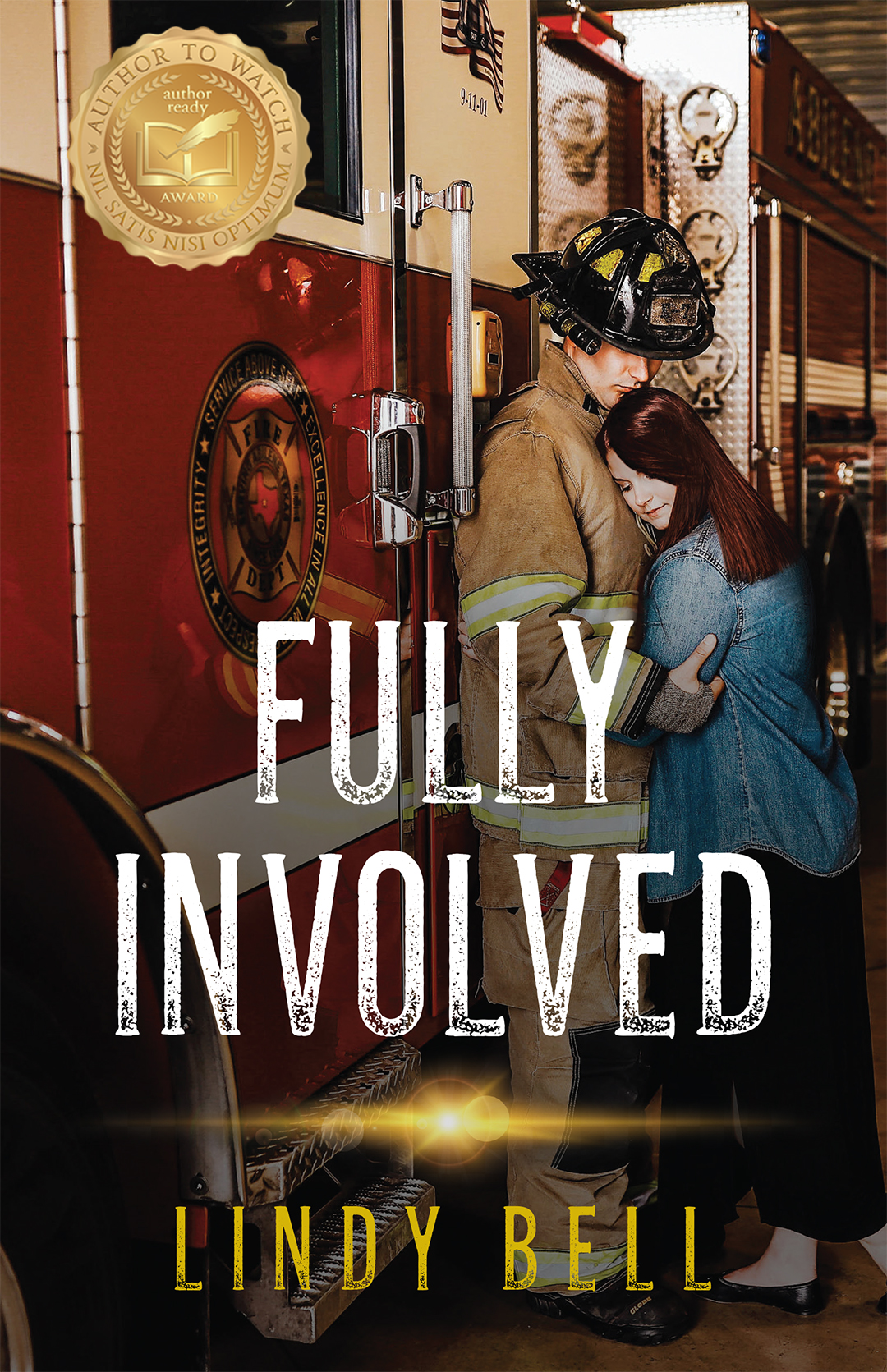 Fully Involved
Release Date: February 19, 2021
Katie Garrett is madly in love with her dashing firefighter husband, Andy. When he is diagnosed with cancer, their entire world is turned upside down. Andy clumsily tries to protect Katie from the truth by not telling her, but her fear—and his increasing pain and tumultuous emotions—only feed her deep-seated insecurities, as they fight for Andy's life and for their marriage.
While the fire station and its camaraderie are Andy's refuge, station officer Lt. Mike Bentley wages a vendetta against Andy, making Andy more determined to avoid revealing weakness of any kind. In spite of Bentley's despising Andy, the C shift crew rally to support Andy until events take a downward turn.
As she discovers Andy's cancer was caused by exposure to lethal chemicals while on duty, Katie navigates the treacherous maze of uncertainty and grief to emerge a stronger, more confident woman who represents her husband and the fire service as an advocate for firefighter safety and protection.
Firefighters face a myriad of dangers, but the invisible dangers—his past, her fears—can pose the greatest threat of all. Will courage, duty, and love be enough to save Andy from these unseen threats? Will he come to recognize the far-reaching impact his life has on others? If the worst should happen, would his greatest legacy be the love of the fire service or the love for his wife? In the end, the unforeseen might have the greatest significance of all.
Andy's smile became a studious appraisal of Katie as she looked up at him so intent, so serious. His beautiful Katie. He could feel the strength of her intensity through her arms and through her body pressed so closely to his. If he could freeze time, this would be the moment, just he and Katie and so completely in love nothing else in the world mattered. Katie was in his arms, showering him with love and saying words more potent than any medicine could ever be. He knew he had to fight to beat the cancer but this woman, this amazing woman, and their life together was worth fighting for and to his last breath, that was exactly what he intended to do.