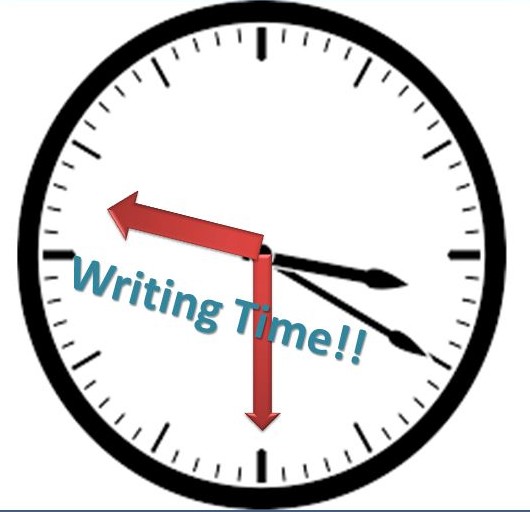 It's March already and just where did January and February go?  Busy . . .   Busy . . .  Busy . . .   It seems like the hurrier I go, the behinder I get, but really, I think that's the case for everyone.  Right?
I am quite fortunate in that most of my "busyness" is fun stuff and things I really enjoy.   You know the kind of things – reading (there are so many wonderful books out there to read or even reread); and then there's cross stitching and so many fun patterns just waiting to have a needle and thread taken to them. I even had a friend suggest creating a pattern and stitching the cover of my book. What an AWESOME idea!  I'm going to figure out how to do that and make that a tradition with all my books. ;0).
There are also so many great movies to see whether at the theater or at home. It's great to watch a movie at home because then you can cross stitch too – win/win – love it!  I also love working on church activities and events because those are things others can enjoy the results of your work too.  Then, there are just the things that have to be done – cleaning, grocery shopping, paying bills, etc. you know what I mean – oh, and did I mention work?  Oh my – never a dull minute.
But THEN, there are those really super duper special exciting things you work toward making time to do. You enjoy every single minute but then unfortunately, the time is over way to soon and you have to get back to reality.  For me, that special something is writing. I love having focused time where I can get lost in a world I'm creating and where the characters are real to me and become such good friends. Those are special times and sadly, all too few. Sometimes I feel stressed trying to get the "have to" stuff done so I'll have time to be with those friends I've grown to care so much about.
Whatever it may be, we all have that something special we put our sites on with an aim to enjoy every minute to its fullest.  The thing I have to keep telling myself is, don't just get through the other stuff – enjoy those things too. Suddenly the path to the really fun stuff doesn't seem as long or tedious any longer. It may be a little mind game but it works and the days and their tasks are so much more enjoyable, and I'm thinking the time actually goes faster too.
Oh my – speaking of time, this time has flown so now I must get back to Abernathy, TX and Fire Station #2 (also known as The Deuce) that are both in my next book, "Fully Involved."  I hope you'll visit Abernathy and Station #2 soon when my book comes out.
Until next time and always remember, Happy Holidays!
Lindy