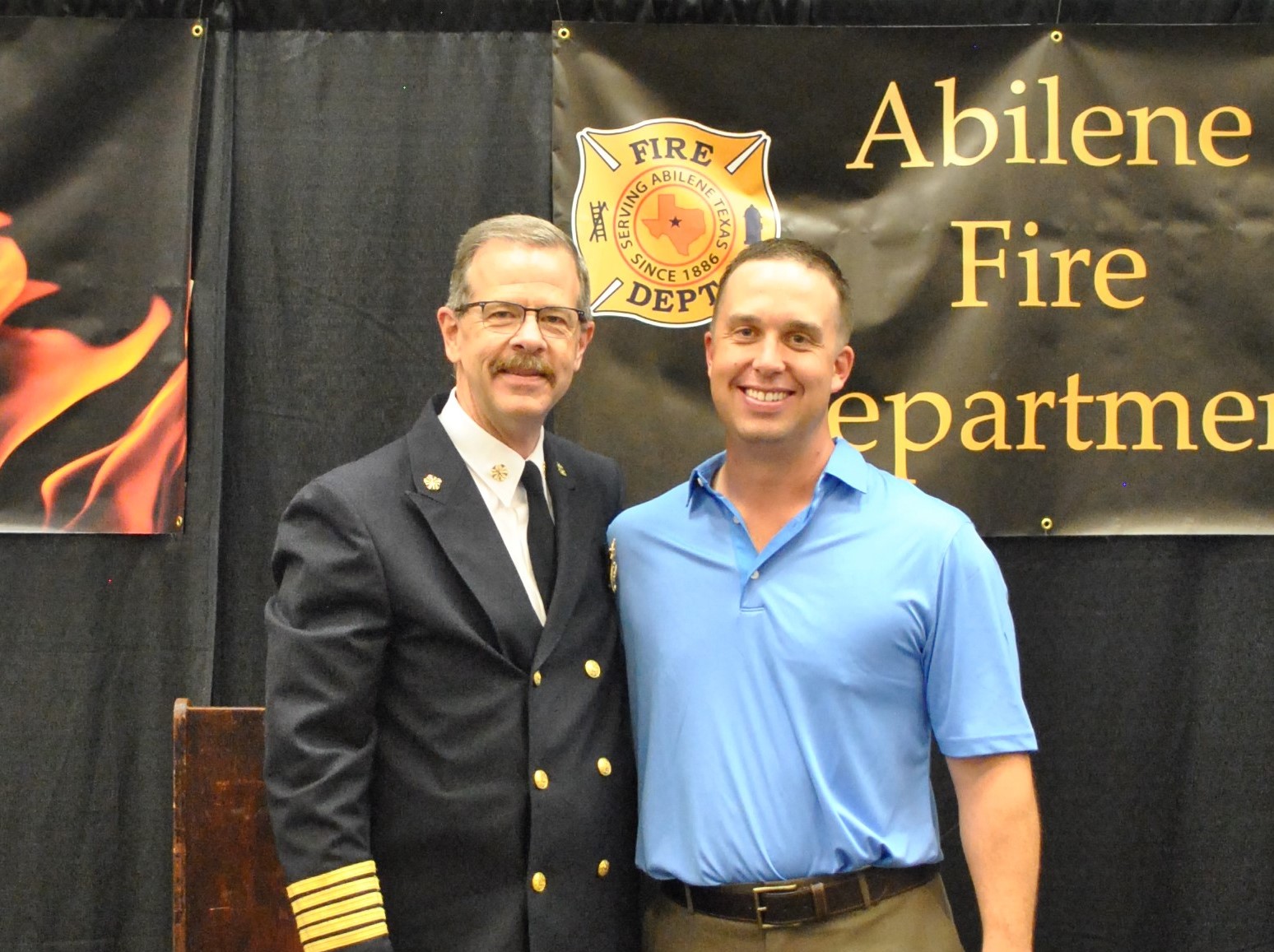 Speaking of inspiration . . .I've often wondered where writers or songwriters get their inspiration.  Most of the time they'll tell you it comes from someone, something or some place familiar to them.  Characters can be and usually are based on family members or friends and locations are old hometowns or places that have left a strong impression.  Jane Austen was no exception and neither am I.  Not that I would ever hope to compare to Jane Austen, but I am proud to say I gain inspiration from my brother just as Jane Austen gained inspiration for two of her novels, Persuasion and Mansfield Park, from Francis and Charles, her two brothers in the Royal Navy.  Jane Austen was extremely proud of her brothers and recognized the significance and importance of the Royal Navy through her novels' characters and the historic times in which they lived.
As for me, I am currently working on Fully Involved and the inspiration for this book – no question is my brother, Fire Chief Larry Bell.  He just retired in May after 35 years of service to the fire service.  As with Jane Austen and her use of firsthand knowledge of the Royal Navy through her brothers, I too, am the beneficiary of firsthand knowledge of the workings of the fire service through my brother and also my nephew, Zac.  They have both regaled the family with  antecdotes about life at the station but have also shared their firsthand knowledge of the deep comradery and commitment fire fighters feel to the fire service and to each other.  It's called a brotherhood and it's real.  My goal in writing Fully Involved is to let the reader into the station, spend some time with these men as they work, eat, live, love their families and serve the public, sometimes in their darkest time of need.
Writing this book is a daunting task and one very important to me so hoping (and most especially praying!) to effectively convey the essence of being a fire fighter by sharing a glimpse into their brotherhood.  I'm working away but it's so fun to realize you can combine two diametrically opposed things – both things that you love – into something distinctively special.   Who would have ever thought Jane Austen and the Abilene, TX Fire Department would have so much in common!
Thanks for reading and until next time, Happy Holidays!
Lindy