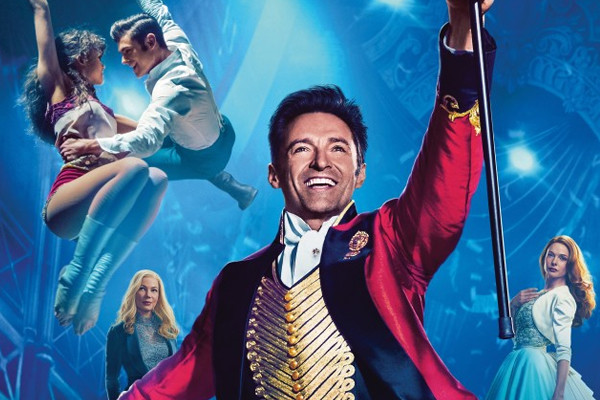 Have you ever seen or heard something and felt an instant connection, sensed something deep inside you light up with an instant magnetism?  I have been fortunate to have had that experience not once, but twice.  The first time (and many times previous to then) at the inspirational words and writings of Richard Paul Evans.  After being an avid reader of his books for years, two and half years ago I was privileged to attend his inaugural Premier Authors Training course and hear from him in person.  It was truly life changing.  I'd dreamed my entire life of being an author, and after attending his inspiring seminar and gaining the tools and connections I needed, I became a published author a year ago.  What a wonderfully fulfilling experience.  I came back from spending that weekend with RPE and 30 other authors and walked away truly feeling like I was glowing from the inside out.  I will never forget that amazing time and . . . I'm still joyfully writing today on my second book.
But this past weekend, I saw a movie that inspired me just as strongly but in a different kind of way.  I know I'm a bit behind the times, but I just watched, "The Greatest Showman," starring Hugh Jackson and Zac Efron and found myself in the middle of a totally uplifting, delightful experience.  The creativity, cleverness, ingenuity and pure joy in the telling of the artful story of PT Barnum has held me captive ever since I watched it (the first time and every time since).  The music, the imaginative choreography, the full tilt dancing, the colorful costuming, and the gorgeous cinematography are breathtaking and that opening – wow!  PT Barnum definitely had a unique vision and he enthusiastically brought that vision to life during his lifetime and just as strongly a hundred years later.  He wasn't perfect.  Sometimes he missed the mark and messed up dramatically but still, he kept going.
I want to be, no – I am a writer.  It's not easy but it's what I want to do.  I don't get to write as much as I'd like – have to earn that paycheck after all – but when I write, I relish losing myself in the world I'm creating and living right besides the characters I've brought to life.
I want to inspire and bring new worlds vividly to light just like Richard Paul Evans and PT Barnum.  I.G. Gallmore wrote, "Image creates desire.  You will what you imagine."
Yes.  I will.