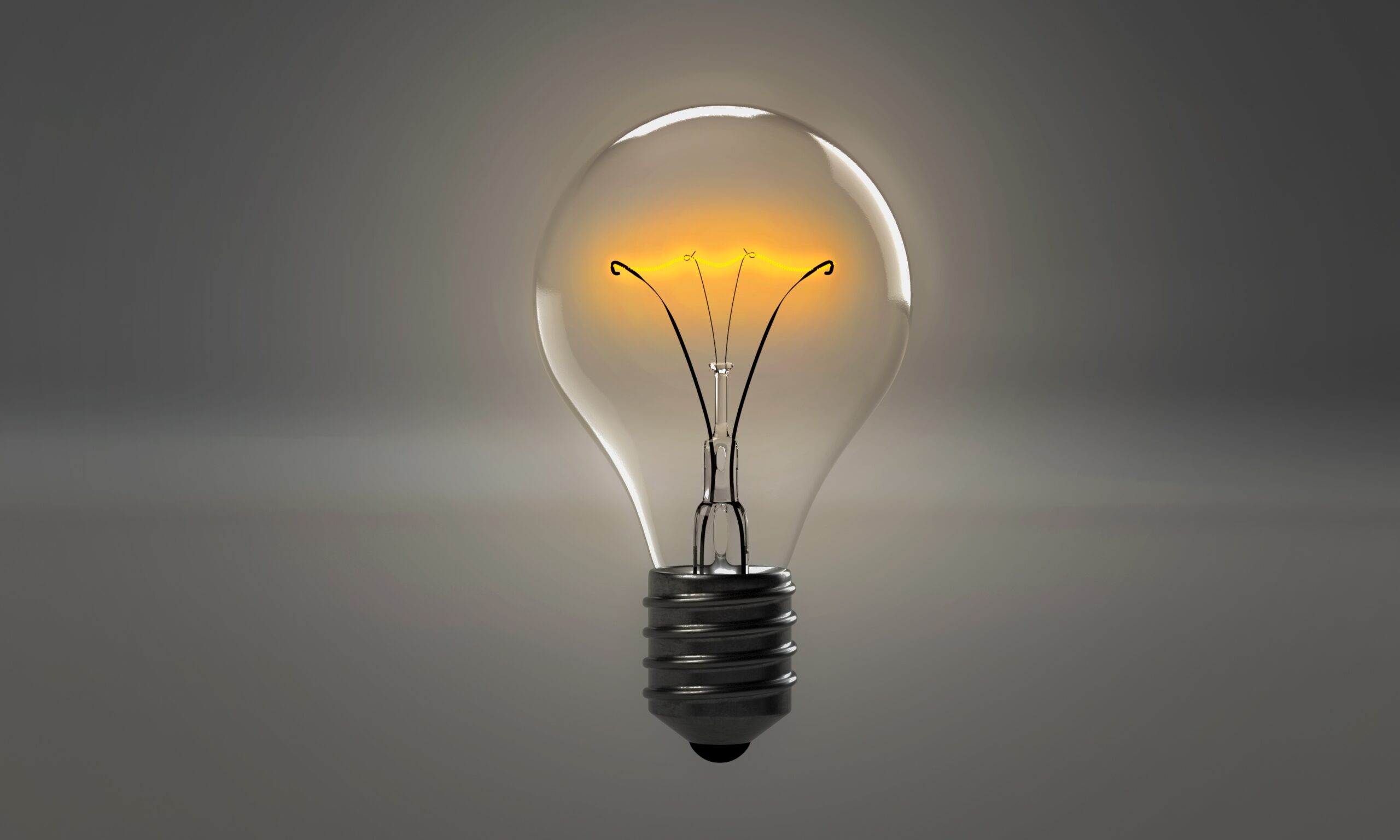 An Unexpected but Wonderful Surprise
Have you ever noticed that sometimes you're just humming along and everything seems to be hitting on all cylinders and then a casual comment or suggestion brings it all to a screeching halt – but in a good way?  And it's all because you just never thought in that direction before.  That happened to me recently while I was gathering information, photos, etc. for Fully Involved ~ Brotherhood by Fire.
I asked my brother about obtaining a picture of Larry Kraus, the Abilene firefighter who is the inspiration for my novel.  My brother suggested I let Larry's widow know about the book and use of his photo so she wouldn't be surprised.  Honestly, I'd never thought about that side of Larry.  I've been focused on his firefighter world in my research.  My brother (his name is Larry too!) had her name Larry Kraus' widow's name (it's Cara).  I contacted the Abilene Fire Department public information officer and got her address.
Only a home address was available, but I was excited to discover that she now lives in Plano!  I wrote Cara a letter telling her about the book and about her husband being its inspiration as well as an inspiration for my brother joining the fire service.  I also explained to her that one of my main goals in writing the book was to create more awareness of the extra dangers firefighters face from the chemicals and toxins they are exposed to when things burn.
I dropped the letter in the mail and hoped to hear from her.  I wasn't quite sure what she would think or if it would make her sad to think of it all again.  But . . . I am happy to say, I heard from her within a week or so with a very kind, appreciative email.  We exchanged a couple of more emails and then decided to meet one Saturday for lunch.  We met for lunch a couple of weeks ago and enjoyed a really nice visit. She was very generous in sharing how things happened when her husband died and amazingly, without having talked to her before, there are a lot of parallels from real life with Larry Kraus and with my book's character, Andy Garrett.
Cara had mentioned in her first e-mail that she'd shared my letter with Larry's parents and siblings.  She said they were so glad to know that their loss could inspire a book that could hopefully prevent other firefighters from cancer such as what took their Larry's life.  I also received a sweet e-mail from one of Larry's sisters thanking me for using their loss to help others.  What a wonderful, sweet family.  I was so humbled by them. I feel the burden of responsibility keenly for this book and the impact I hope it has on increasing cancer awareness. Everyone who has helped and provided information for my research has gone above and beyond  – I want to do the same for them!!
You just never know what's waiting for you around the corner.  I am very thankful my brother, Larry, suggested I contact Larry Kraus' widow.  I have a new friend plus she's an inspiration herself.  After Larry's death from cancer, she went back to school and became an oncology nurse wanting to help others suffering from the same disease.  Those Kraus's – they definitely inspire me!