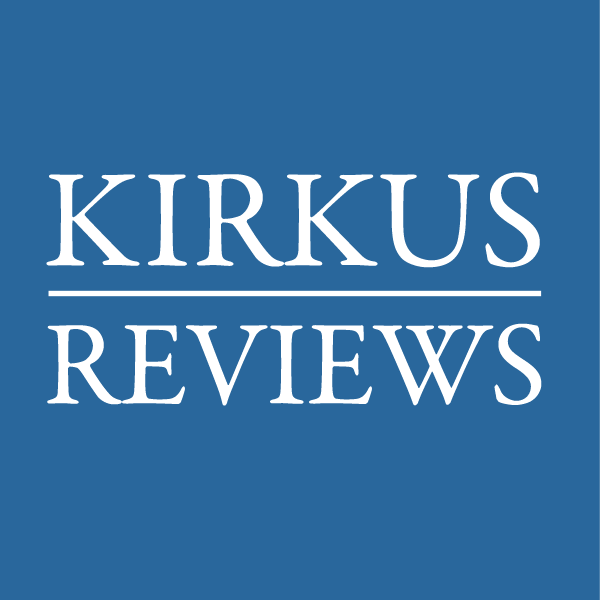 It was almost two months' worth of waiting but the result was actually well . . . worth the wait.  The review from Kirkus for Brotherhood By Fire was recently received and while notorious for being tough reviewers, a good review from Kirkus carries a lot of weight.  Kirkus is known as an industry benchmark for thorough and fair reviews.
I submitted a review request to Kirkus for Brotherhood By Fire in December and just received the review which I am absolutely thrilled was so positive!  The full review covers a lot of the plot for Brotherhood By Fire, but what spoke the loudest to me, was the key take away, what will be added to the cover of the book and what will be used for marketing purposes is:
" . . . a heartfelt and skillfully written novel;  . . . an often engaging tribute to firefighters that's sweet and sad, by turns."  —  Kirkus Reviews
For Kirkus, that is resoundingly positive! As Brotherhood By Fire was my debut novel, I was hesitant to submit it for a review but now, I'm so glad I did!
If you haven't read Brotherhood By Fire yet, I encourage you to get your copy to read.  I would appreciate hearing from the other reviewers critical to me, and that's you, the awesome readers.
Thanks for reading and visiting LindyBellWrites.com.  I look forward to welcoming you back with more information and news soon.