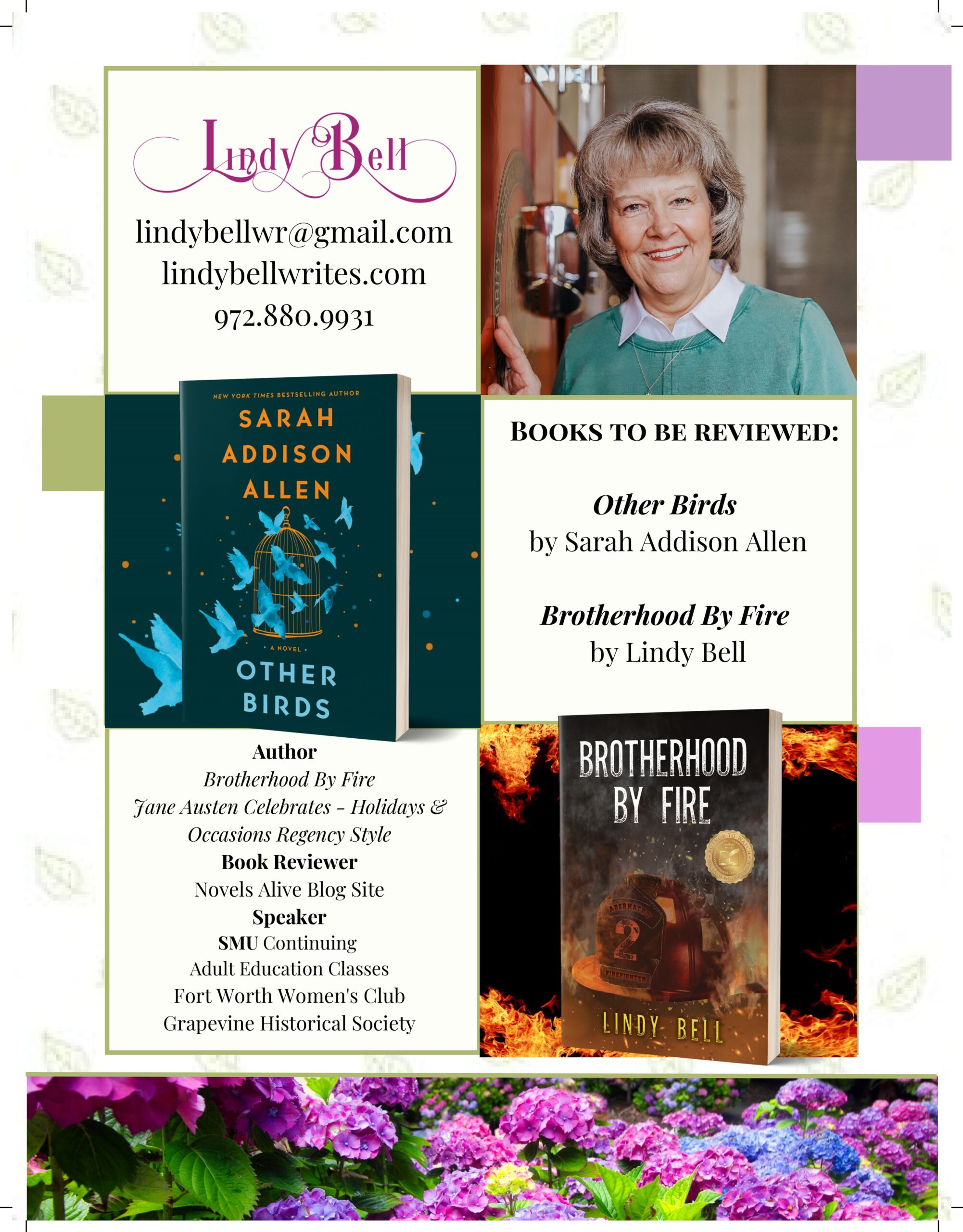 If you're a writer, you've got to love books. Right?  Right!  True, there are some books that aren't that great but then, there are others that elicit a sigh of pleasure when the last word is read and the last page turned.  Those are the kind of books that take up residence in the filing cabinet of your mind, and as you're mentally rummaging around in that filing cabinet, you come across it and sigh with the memory of the pleasure reading it.
I'm fortunate in getting to read a wide variety of books and write reviews for the Novels Alive book blog owned and operated by Dayna Linton, mentor, agent and friend.  I've read some books that weren't that great (at all!) and struggled with writing a review that wouldn't totally discourage that book's author but simultaneously encourage them to fine tune their writing craft.  I've also had the pleasure of reading some absolutely outstanding books, some that are debut novels by extremely talented young authors.
And now, I am excited to be adding to my repertoire of book reviews, being accepted into the Dallas Area Reviewers Group.  This fine group of book-savvy individuals performs book reviews on books of their choosing for Metroplex (and some further distant) book clubs.   There are well over 100 book clubs in the area, and they schedule a book reviewer for each of their meetings during the season of September through May.  I am very enthusiastic about the two books I've selected to review in my first season – Other Birds by Sarah Addison Allen and my debut novel, Brotherhood By Fire.  I already have bookings – for both books – and hope to add more to the calendar.  I look forward to sharing these reads with others who share the love of reading and being transported to other times and other worlds.
Are you a member of a book club and would like to hear about one (or both) of these books?  If so, please contact me at lindybellwr@gmail.com.  I'd love to visit with you about it!
Thanks for reading and visiting LindyBellWrites.com.  I look forward to welcoming you back with more information and news soon.