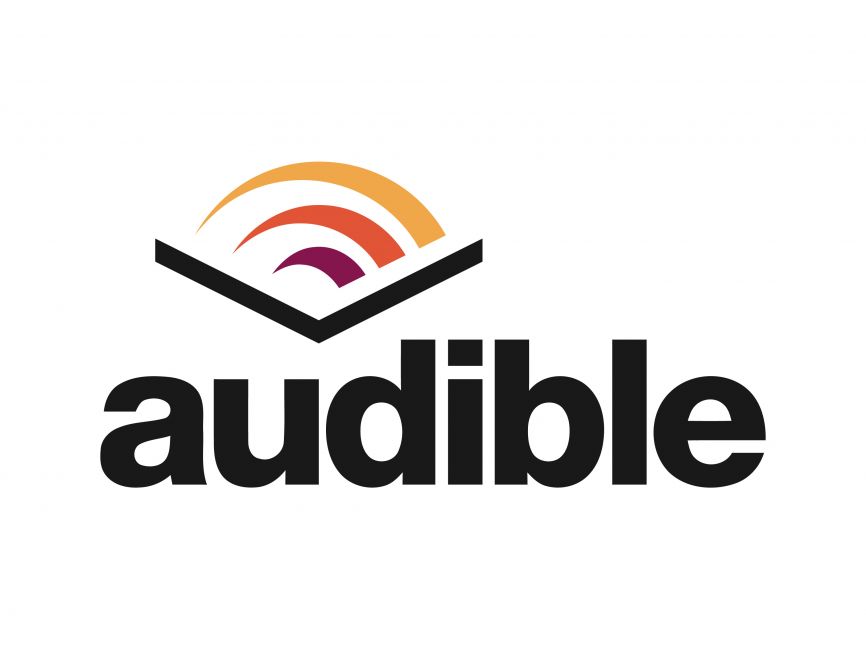 IT'S 'HEAR,' AND IT'S SOMETHING TRULY SPECIAL
Have you ever had something you wanted to do – I mean really wanted to do, but it's something new – something unfamiliar, and you're not quite sure where to even start?  Well, that's been the case with me and getting the audio version done of Brotherhood By Fire. 
I read information about the process on the ACX site and tried to interpret the different steps  listed but still, that 'unknown' factor made it a bit intimidating. Even though it sounded pretty straight forward, I really wanted someone with some Audible books experience to give me some pointers before I dove in.
Enter Pete Beretta.  Pete is a retired Abilene firefighter who is also a narrator for Audible (he's also one of the meteorologists for KTAB TV in Abilene).  He'd told me when my book first came out, that he'd be glad to do whatever he could to help with the audio version.
The time came when I felt like I was ready to start the process so I contacted Pete and upon his request, sent him the book for review.  He called within just a couple of days and said that even though it was an incredible project and everything in there was familiar to him, he just felt he couldn't do it justice as he's more of a reading and not acting narrator.  He recommended I put it out for audition on ACX to find someone who could make it really come to life as only an actor could.
Uh-oh. That meant going back to the still unfamiliar territory at ACX but this time, it was after Pete walked me through the process, and I was feeling more confident about what to do.  I selected a couple of passages from the book, put them out for audition and wow!  Even though I received eight auditions, when I listened to the very first one, I knew that was the voice – hands down.
The owner of that voice, Brandon Pollock, has been an outstanding collaborator in every way.  He kept me informed daily which chapters he was recording and which would be ready for my review.  He's been kind, supportive, fun and the consummate professional.  And the recording? It's absolutely amazing and far surpasses even my wildest hopes of what it would be.  Brandon is a true voice actor and acts out the scenes with a distinct voice for each character. Each scene comes vividly to life so that you find yourself fully engrossed in the story.
I am so thankful for Pete's advice and for the Lord introducing me to Brandon and the wonderful experience it's been to work with him.  We've reached a final product that I think, as Brandon said, something we're both equally proud of.  So you'll have a little taste of what to expect, click the audio link at the top of this blog for a brief audio excerpt of Brotherhood By Fire.  
And . . . as an insider scoop, with my next book nearing completion, we have already agreed Brandon is going to perform it as well!   SO many wonderful things to be excited about and thankful for.  I hope you'll take time to listen and then enjoy the full story.
Thanks for reading and visiting LindyBellWrites.com!